Welcome To
Hotel Vickey
Hotel VICKEY Barbil is one of the finest luxury hotels in Barbil Odisha. As a business hotel, we are known for our quality administrations and luxurious facilities. We are proud of being located in a renowned place like Barbil. Barbil is one of those few cities in India known for its natural diversity and friendly demographic profile.
By the grace of nature, Barbil has the fifth largest deposit of iron ore and manganese ore in the world. It is the main source of revenue generation for the central and state government. The industrial development and natural beauty of this area attract people to come here as tourists or employees. This has created suitable environments for many hotels to grow up in the region of Barbil.
When you approach via the state Highway 10B, a beautiful property will catch your eyes just opposite the Royal Honda Showroom. There you can discover Hotel Vickey, the best hotel in Barbil. As a corporate-friendly hotel, we are surrounded by the most beautiful flora and fauna in Barbil.
We are a convenient place for tourists and business persons who want to explore Barbil and it's nearby tourist spots. Most of the tourist spots are well connected to us by National Highway-215. From the Barbil Bus stop, it just takes 5 minutes to reach Hotel Vicky which makes it convenient for visitors. The Barbil railway station is located just a few minutes' drives from us which allows tourists from other states like Bihar, Chhattisgarh, and Jharkhand to visit the mining city Barbil.
We have high-quality facilities for our guests whether they visit us on a religious occasion or business trip. The interior of Hotel Vicky is designed as per the Indo-European patterns which give a soothing experience to our guests. The rooms are premium and provide great facilities like AC and free WiFI facilities. As the best hotel in Barbil, we provide a wide range of delicious cuisines including traditional Odia food. We invite you to visit us to spend some quality time and explore the beautiful city of Barbil.
Places To Visit
TOUREST ATTRACTIONS & PACKAGE FOR KIRIBURU AND SERENDA FOREST:
KIRIBURU,MAGATBURU SUNSET POINT,LAKE GARDEN KIRIBURU,JATESWAR MAHADEV,MURGA MAHADEV,PACHARI WATERFALL,JHIKRA WATER FALL,PUNDUL WATER FALL,SAPNESWARI TEMPLE,SIGHTSEEING OF IRON MINES,
ADVENTURE PACKAGE :
THALKOBAD TOUR,SERENDA SAFARI, WE ARRANGE VEHICLE ,GUIDE,FOREST PERMISSION
KEONJHAR PACKAGE:
GHATGAON TARANI,SITABINJI,KANJHARI DAM,SANA GHAGRA WATER FALL,GONASIKA.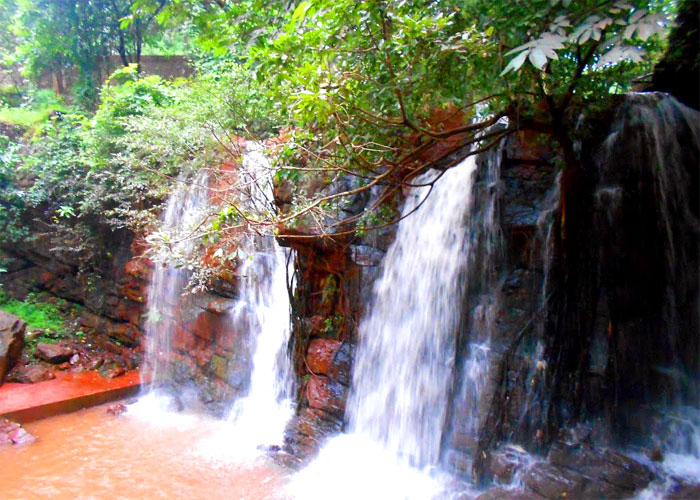 murga mahadev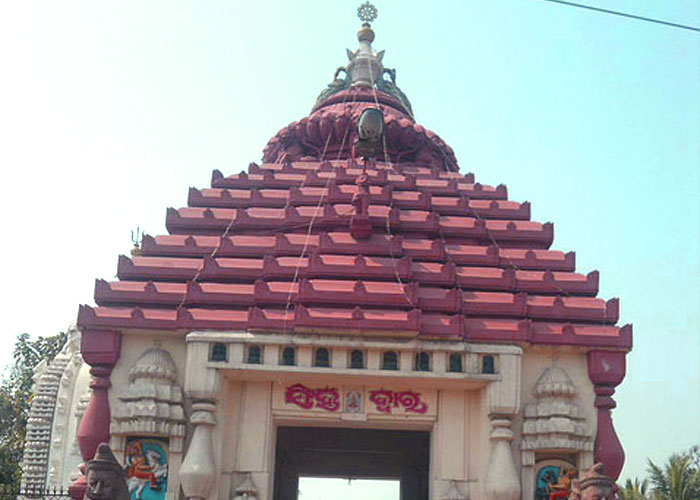 Deogaon barbil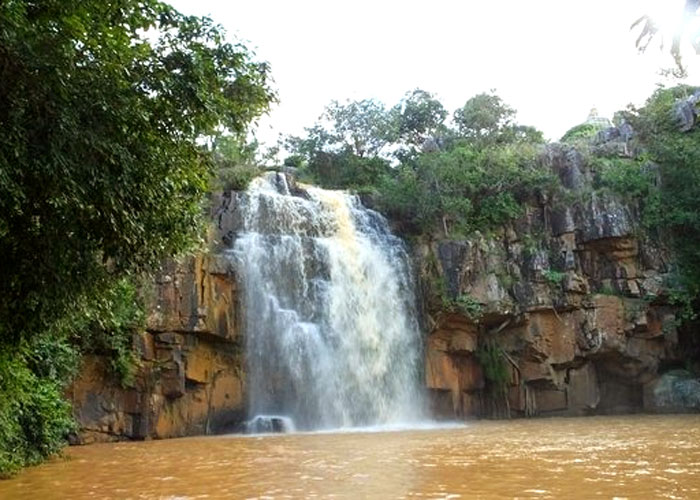 Badaghagara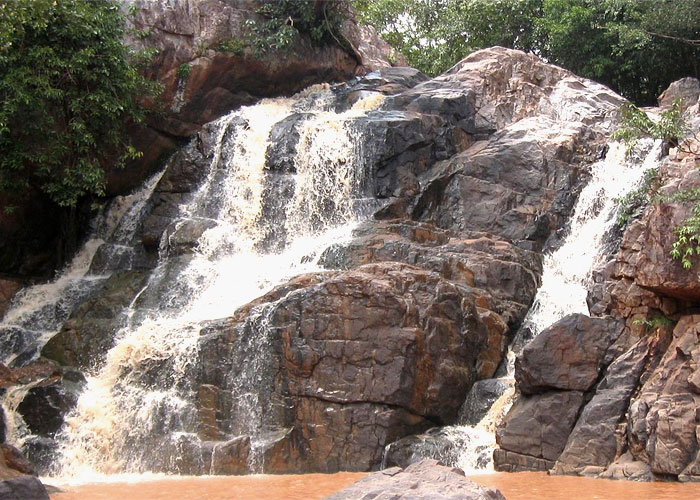 Sanaghagara